Sickle's Rant on Sexist Online Shop Choices
: At the
Threadless
website of awesome shirts, at the bottom of the main page, there's a line saying,
Chek out a jillion more designs!
All very well and good until I see there's two buttons,
Shop Guys
and
Shop Girly
.
( THIS MAKE SICKLE ANGRY )
ETA
: Disregard just about everything in the rant: there was vocabulary failure.

rex_dart
explains
what's going on:
( Read more... )
Also, tomorrow in the afternoon my parents and I are off to
Palermo
, and I'll be back Sunday night, so the usual "I ain't dead" and "spoiler me and die" caveats apply for the weekend.
And in conclusion,

lilithrain
's Motivational. Word.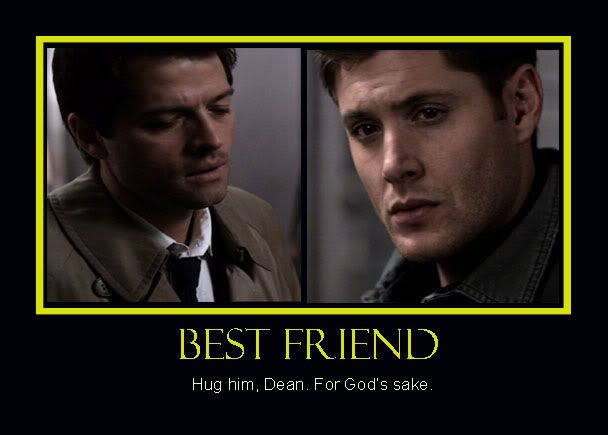 Meme: Good Things
:
Day 21:
I sent out applications! Four of them!
Links of the Day
:
Supernatural
:
( Read more... )
Doctor Who
:
( Read more... )
Other Fandom
:
( Read more... )
Multifandom
:
( Read more... )
Random
:
( Read more... )
*

wtf_sexism
, Journal Name